Midwifery Care
in Colorado
Did you know home births with a midwife have a 93.6% vaginal birth rate, 5.2% cesarean rate, and less than 5% use of pitocin and epidural?
Hello, and welcome to Beautifully Born. I am Sharon McDougal, a Registered Midwife (RM) with the state of Colorado and a Certified Professional Midwife (CPM) through NARM. I serve Pueblo, Colorado, and the surrounding areas within a two-hour radius.
Sharon has over two decades of attending births, and has been serving  Pueblo and the surrounding areas since 2010. Beautifully Born offers one-on-one services where you can stay in touch through texts, phone, or email for personalized care.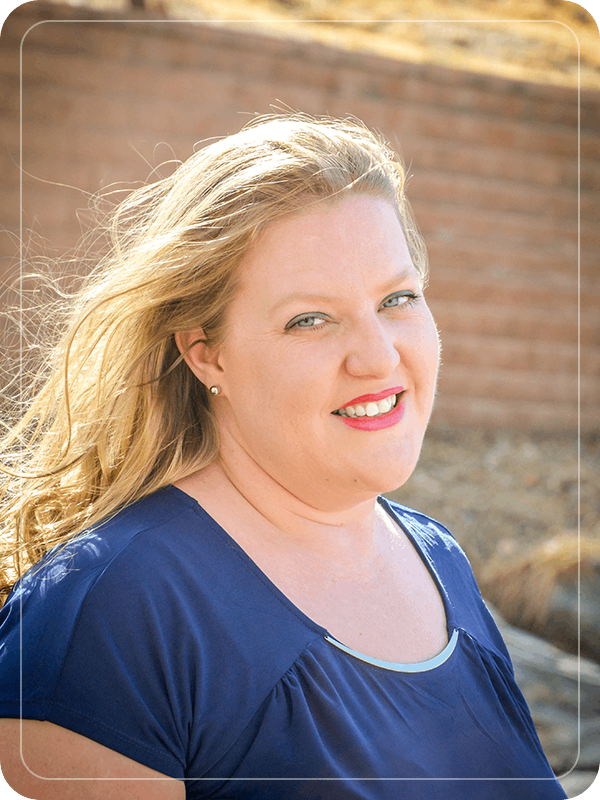 I strive to offer autonomy throughout the childbearing year and to provide a peaceful, positive, and empowering birth experience while maintaining the safety that midwives and home birth provide.